Too much of dependence on many matters lead to sudden abruption of thoughts that provides the absolute stoppages of ideas that should have been there on the recent developments. Certainly during the current time if at any point of time there is sudden power failure all of ours thoughts and works stays at the state of complete stoppages and that makes entire riding and progress of works to a sudden jolt. Why these are happening and what should be the real dynamisms of this.
While returning from the work during the time I had thought of scheduling out all of my works for the later times so that ultimately during the coming weekends I could finish all such works related with development of websites and all the other theme customizations. I have planned to completely rewrite the theme so that ultimately this could provide the real bone of my website with a different look to customers.
For the last five days, I have been thinking a lot of my website and how to create the theme to suit the best as well as secure from the point of view of webmaster as well as from the point of visitors so that it loads with great speed without any further annoyances. This should lead to complete and comprehensive points of actions on the part of demonstrating the morale and the points in which I wish to develop the site.
Due to work of other websites and other professional commitments I tend to find it very difficult to manage it but still I have found this weekend to be the best possible time so that I could comprehensively devote all of my times during these periods.
In the mean time while at work I made short codes and arranged all of such short codes and snippets that should be there with the new theme absolutely designed by me and the anticipation of creating a new theme has always been some of the best possible ideas which I always felt the most possible and grateful performance management that should be there during weekends.
In the mean time I returned and that was the dawn and the entire sky was full of colorful purple colors all over out there and while seeing that color some thoughts of the past comes into my mind again and again. During standard eight while I was in the Tensa High School, I tend to remember that the subject of English has a nice poem of WordWorth depicting the beauty of the time of evening and during that time I recalled to know the word purple and for some times failed to understand purple and what is the difference between orange, red and purple.
My daddy got his English post graduation from prestigious university of Ravenshaw college and he tries hard to let me understand about it but time and again I failed to understand what is the difference. One day during the Sundays as being bank officer daddy has Sunday as the leisure time and during evening time we both went to terrace and from there on the clear sky, I could see entire sky is in the color of purple a definitive saffron way and that makes entire performance of these environment nice and wonderful.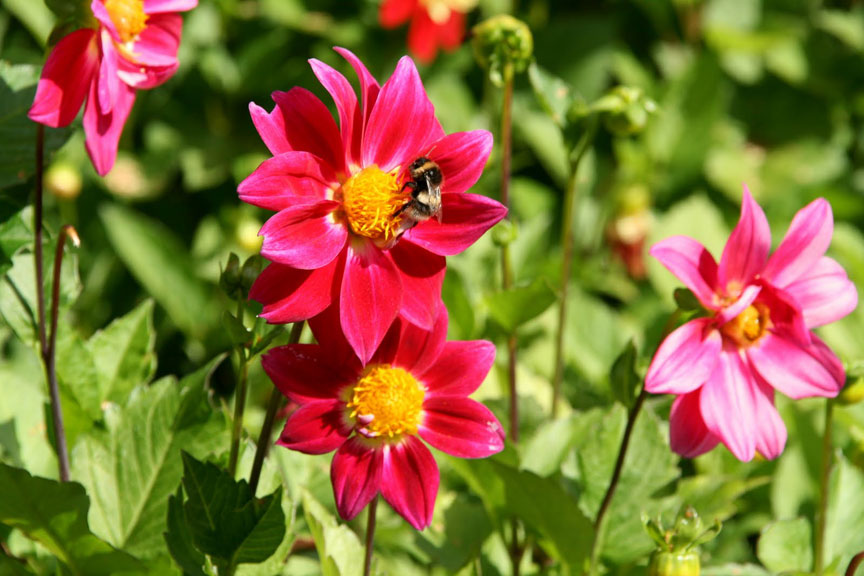 For the first time I understand the meaning of color. From there on while creating my own theme for WordPress I never ever fall back to realize that it is important to understand the most precious form of life is its color. I knew how there is shuttle difference between the while sky in from the dawn and the black sky after the dusk and in between for some point of time when the sun is about to set the wonderful purple sky that marks the moment and stays with the mind for more than 24 hours.
Similar is the theme of wordpress site, which is like the 24 hours as you do not know at any point of time the visitor from any of geo-location would be there and for this yours sites is always live and in this course of this journey you should make their visit somewhat memorable by creating a stupendous website so that ultimately when they visit to yours site its design and its color compassions should have a simulative and comprehensive effect on their mind so that it should stays at their prime memory slot always.
Since child hood my parents has always been in encouraging me to think from my side and they try hard to let me understand about it and further I could find plenty of such encouragements and that makes me to create the theme of my own so that ultimately, I tend to make it from my own style. I have learned from many themes such as twenty twelve, grand stand, tessla, thematic framework, sitepoint basic and so that ultimately at the end I understand everything from the point of view of visitors of making a good site so that ultimately the final product should have been the best one so that while visitors move to different articles on this site which is more that 2000 at this time should have a better idea of what he or she is reading about and should have been enormous potential for fruitful idea generation from out of this.
In the mean time I have completely forgotten what I was talking about the essential ingredients of life such as electricity, and during weekends I found out that there has been over three hours of electricity failures and when I dissected this information with the earlier planning I came to understand that man proposes and Lord disposes. What ever planning and ideas humans are pressing about ultimately they would not be reaching out to those at any point of time without knowing the exact diminishing returns as we do not know what is going to happen in future and what should be the real future of us like.
That is why elders have always advocated about to do anything at this current time otherwise one could not know what is the future stored for us and ultimately this is time to stay and act and that is why in the future I always think about, now doing whatever be at its precise time formats and decide to do it while returning so that ultimately I could found the real energy and most vibrant form of anticipating everything that could solace and found the most memorable form of ideas into my life forever.
Related Articles